DynAccess Ltd. is an adaptive ski equipment (monoski/sit ski) company based in Bethlehem, Pennsylvania. The DynAccess Team designs and builds state-of-the-art, semi-custom monoskis called the DynAccess Hydra, Tensor, Torque 1&2.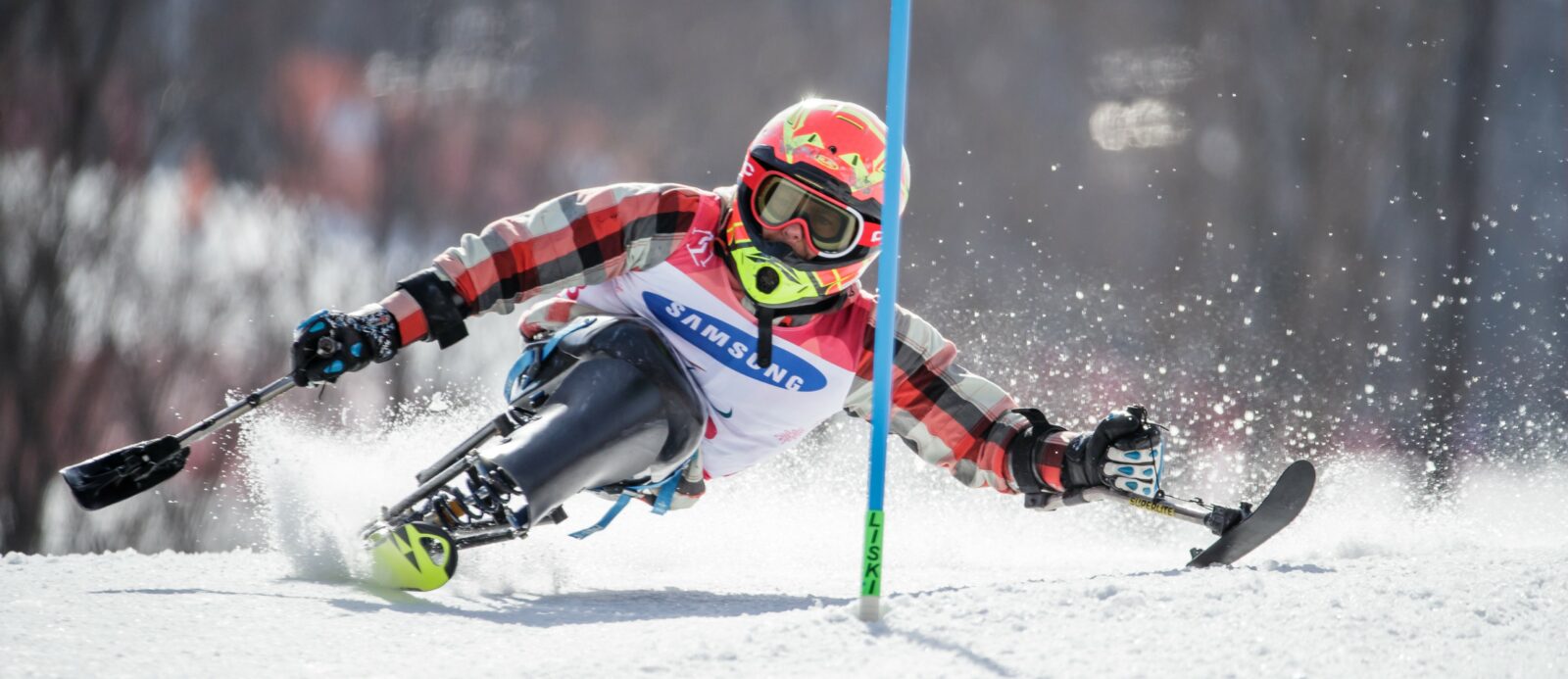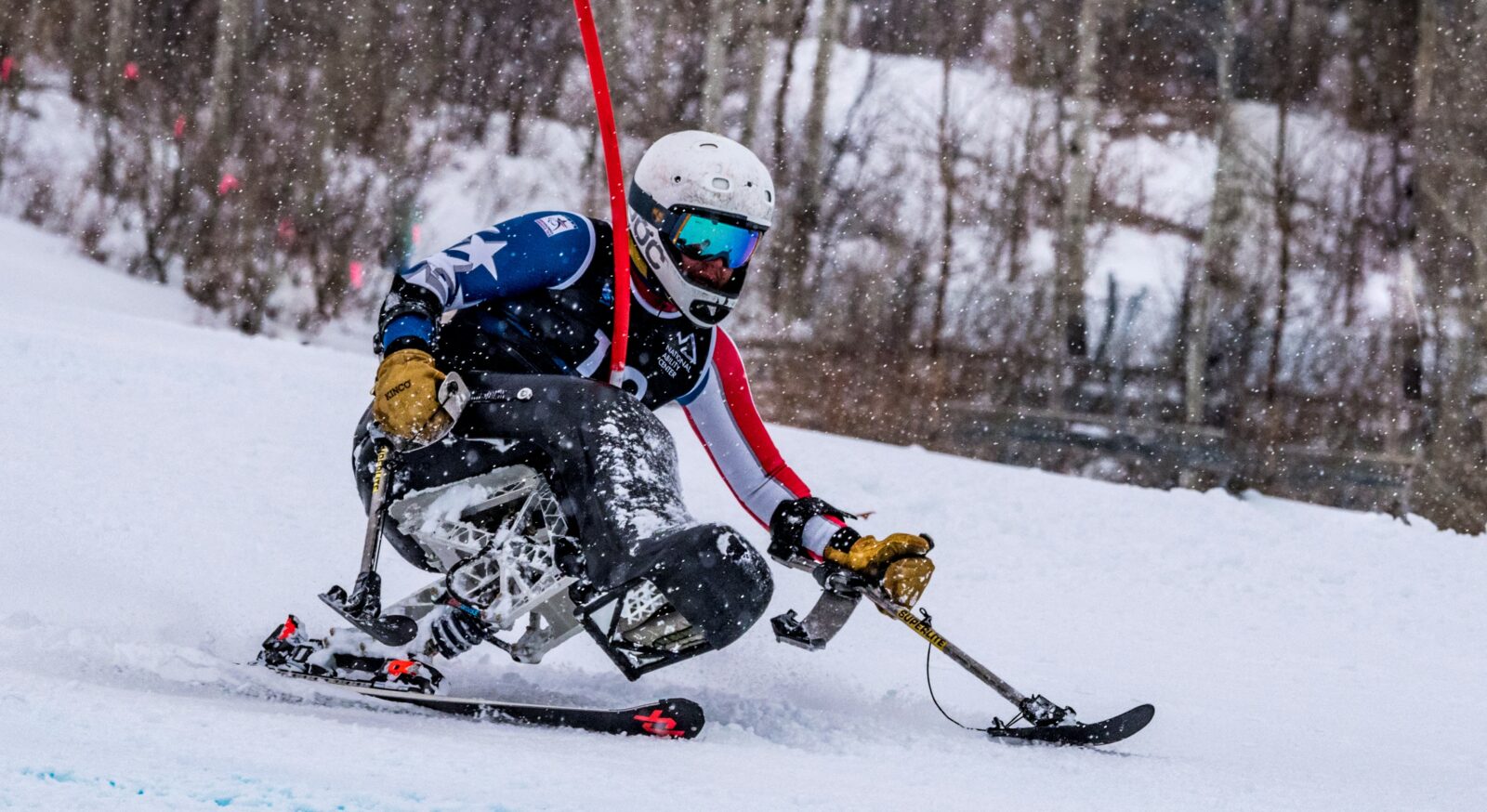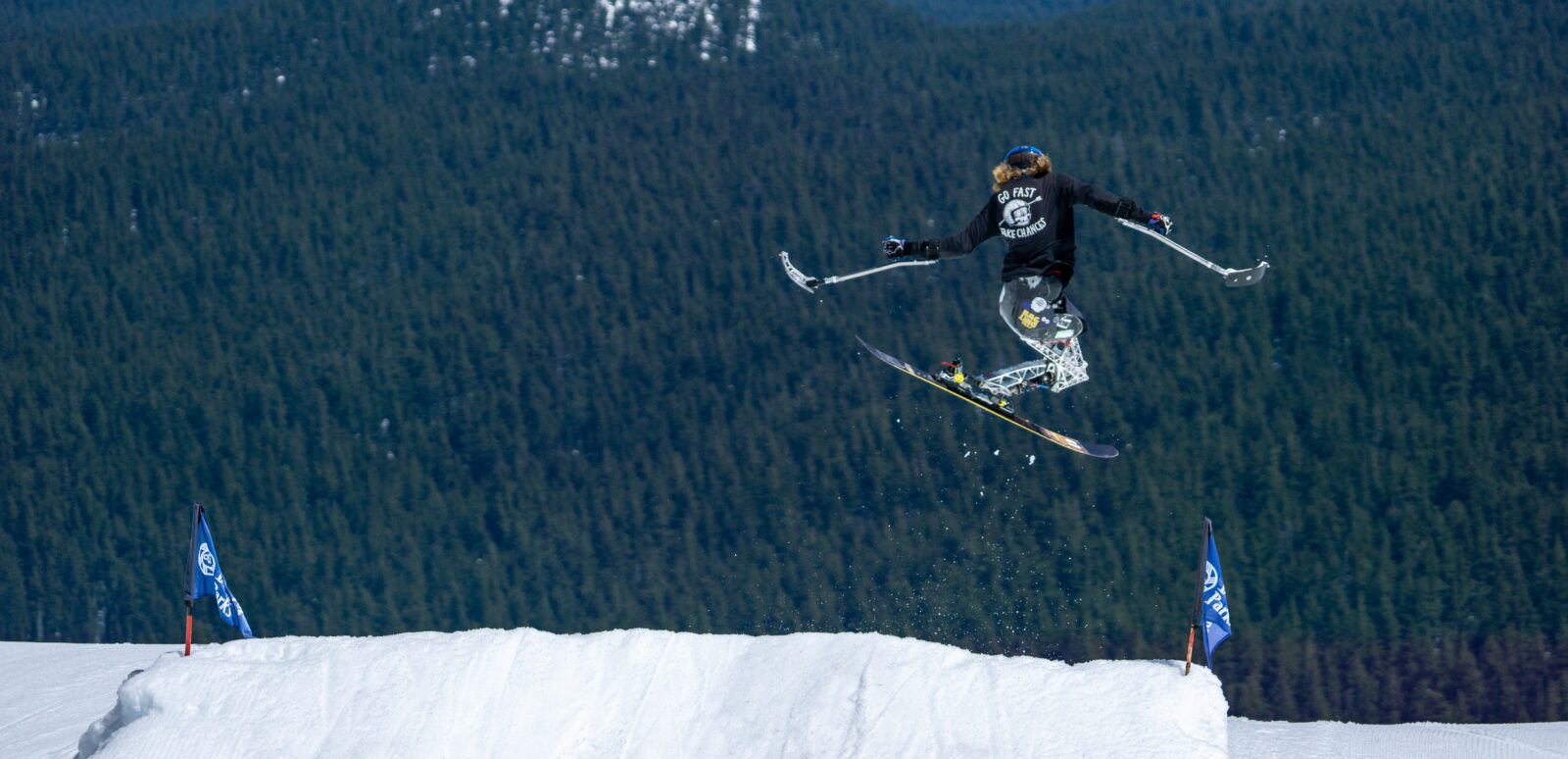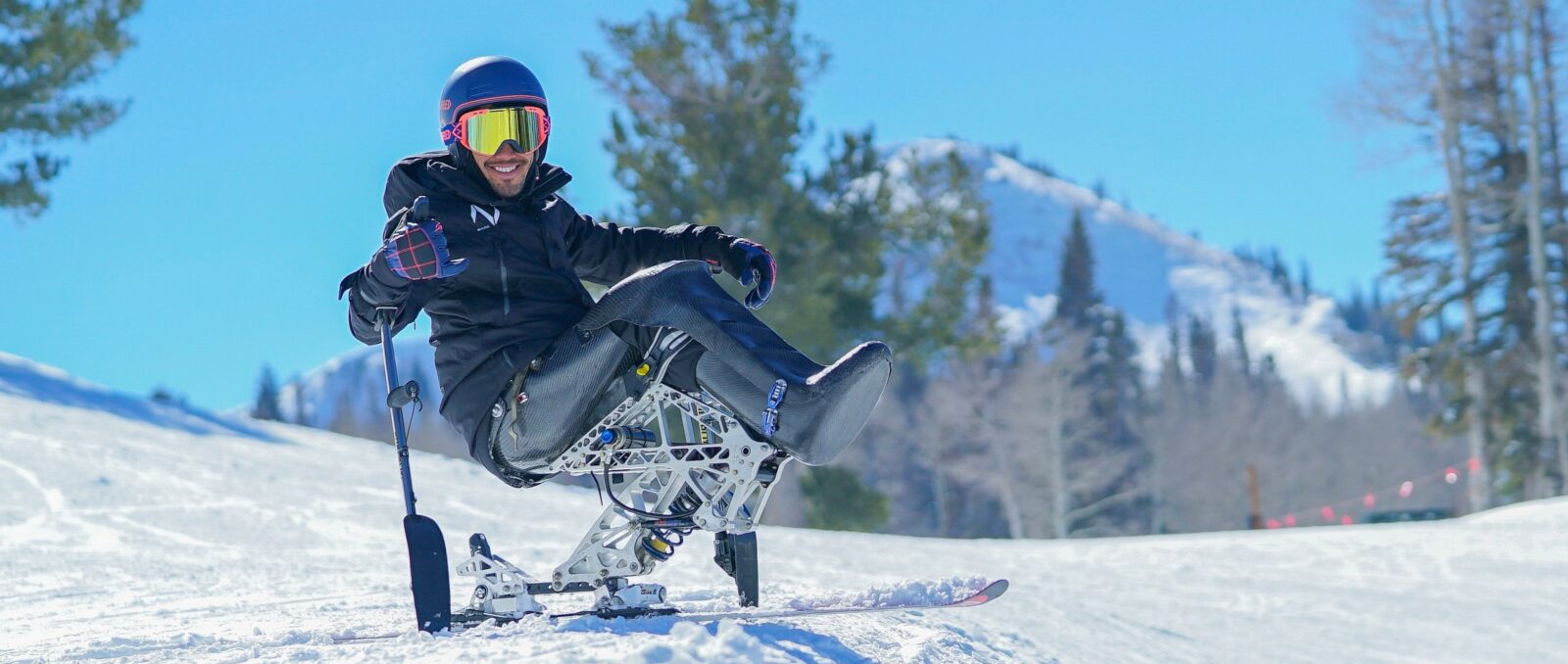 edit tyler
U.S. Paralympian Tyler Walker
Photo by: Kusumoto Photography
OLYMPUS DIGITAL CAMERA
Trevor Kennison:
Photo by: The National Ability Center
edit ravi
Ravi Drugan
Photo by: Asa Silver
edit arly2
Arly Velasquez, Mexican Paralympian
Photo by: Baruni Maceda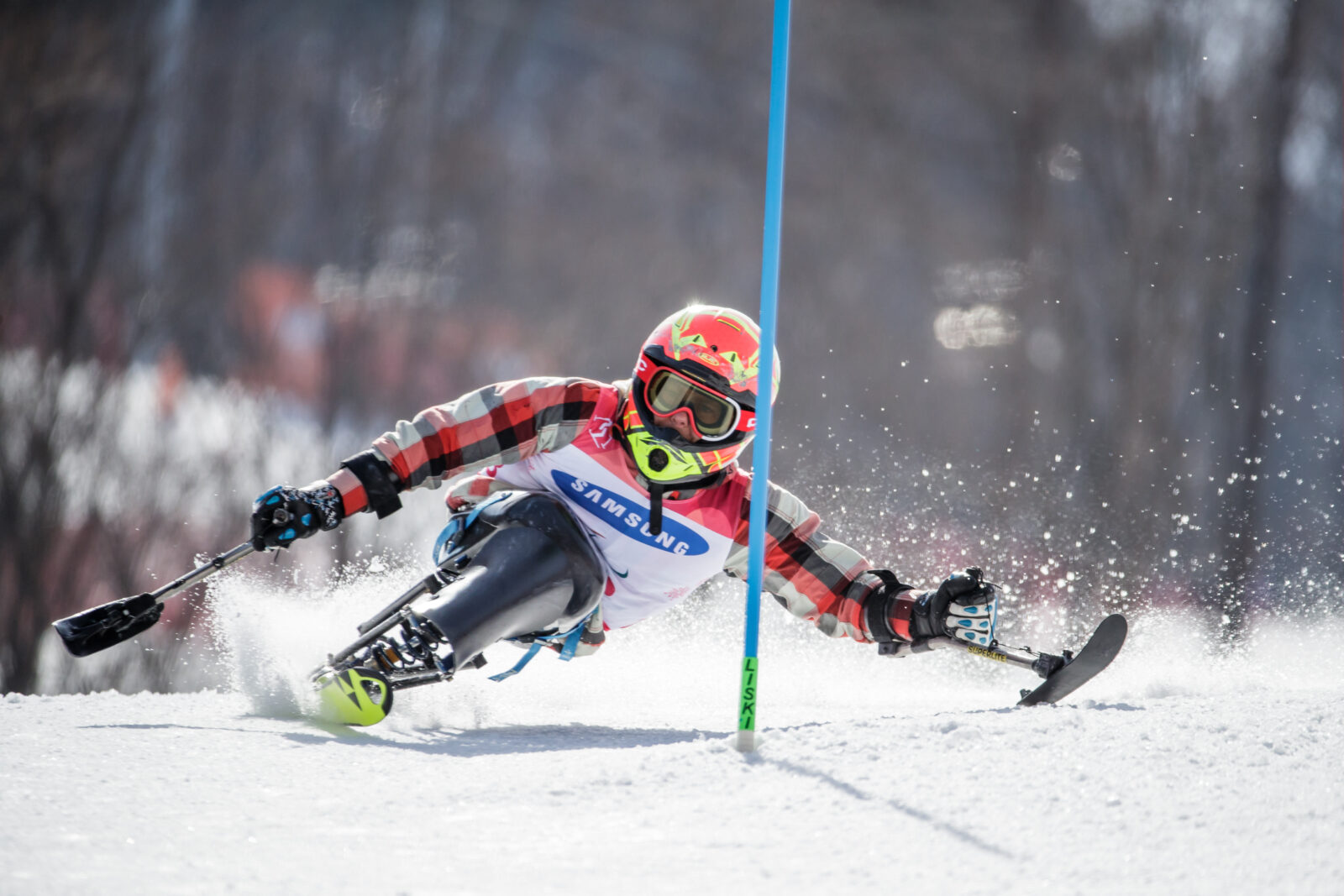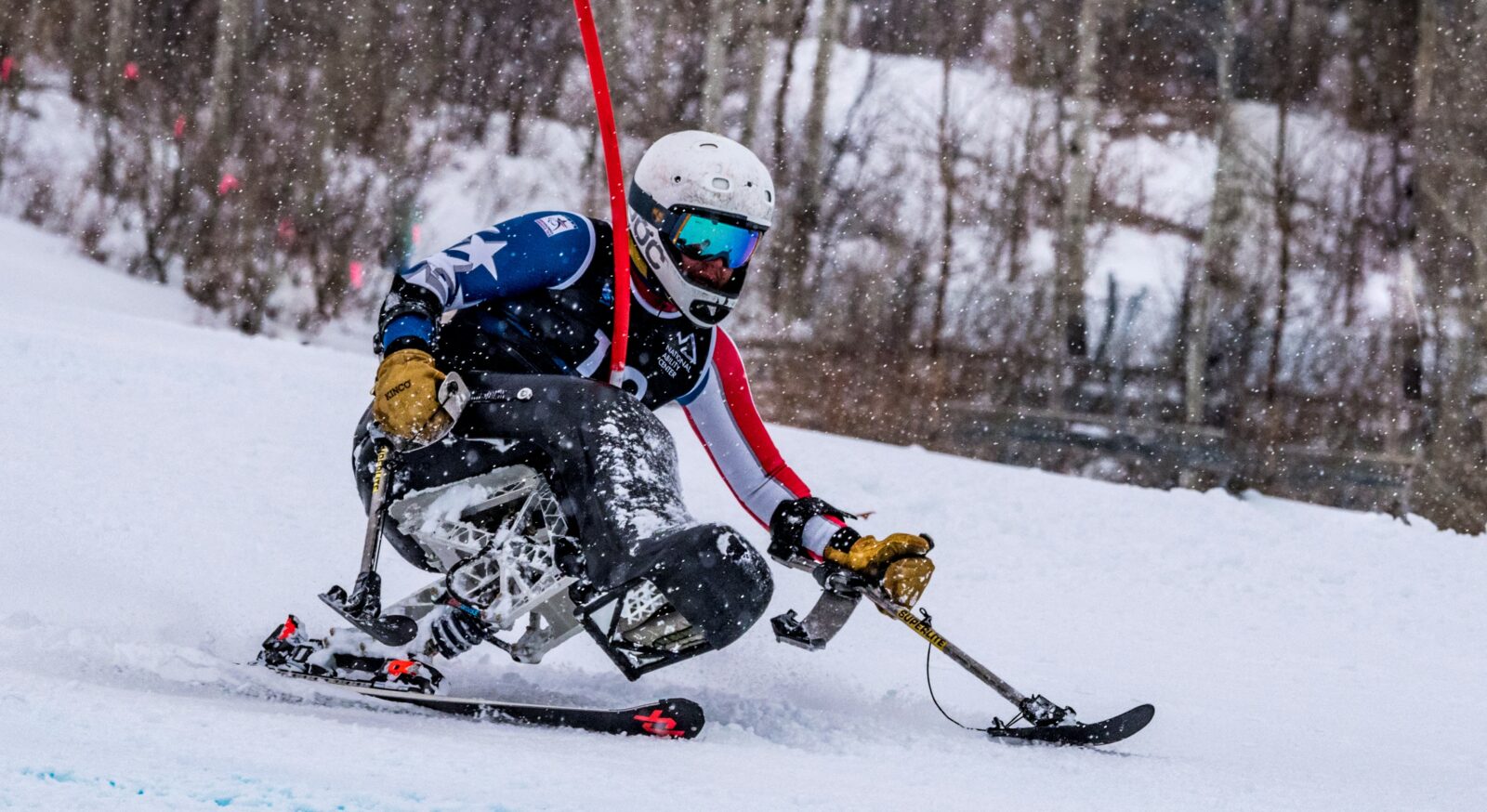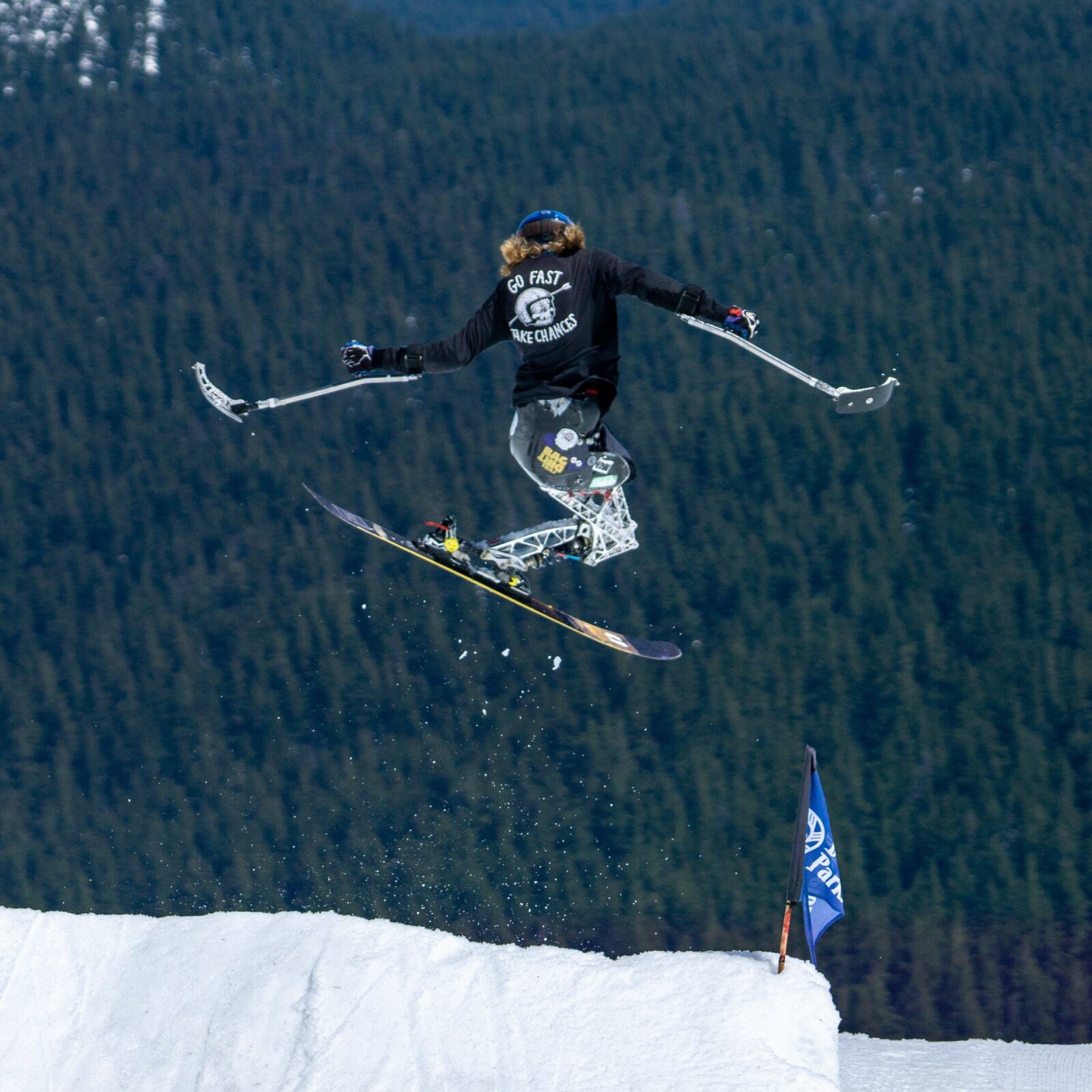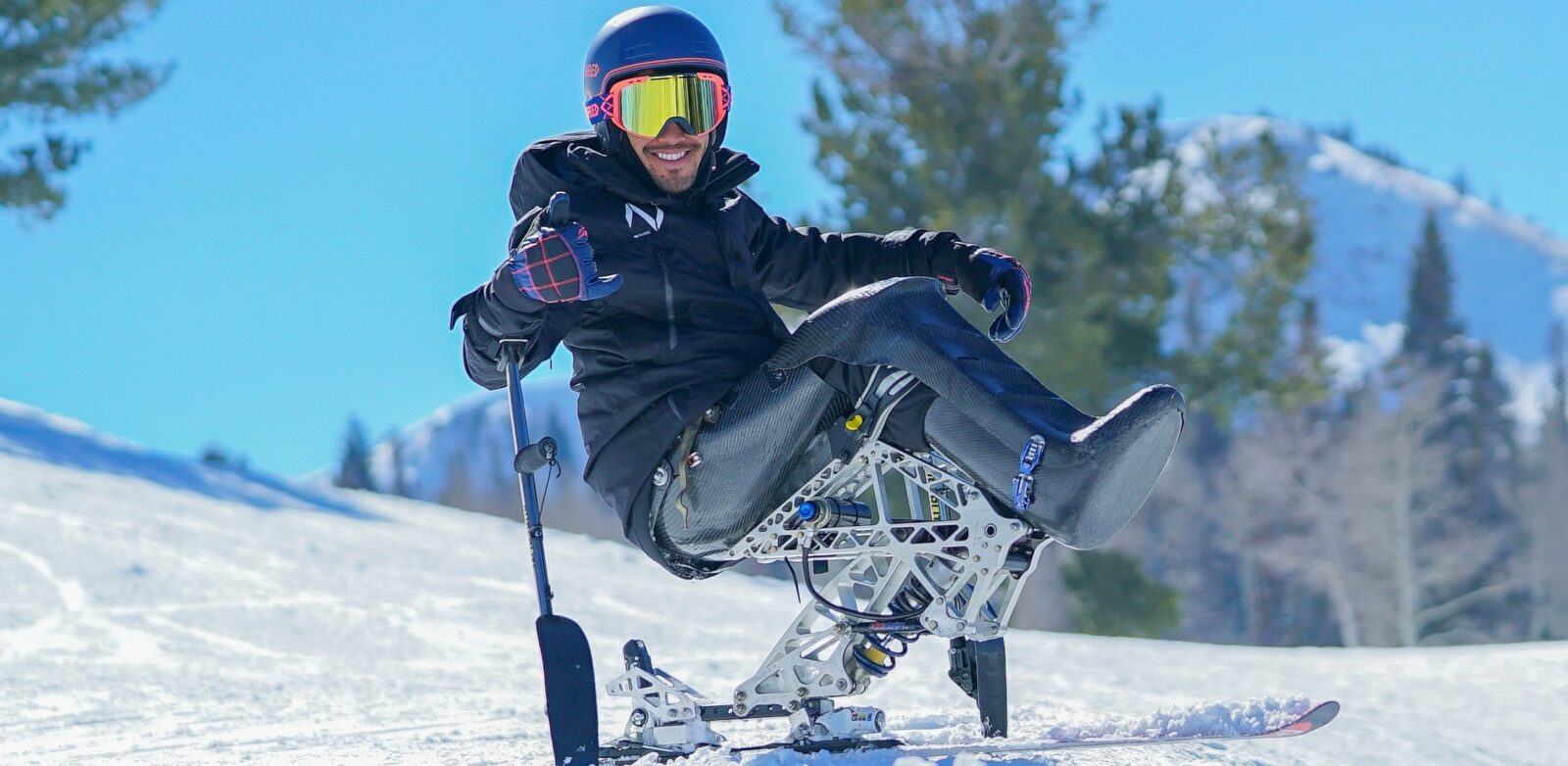 Tyler Walker Silver in SL_Kusumoto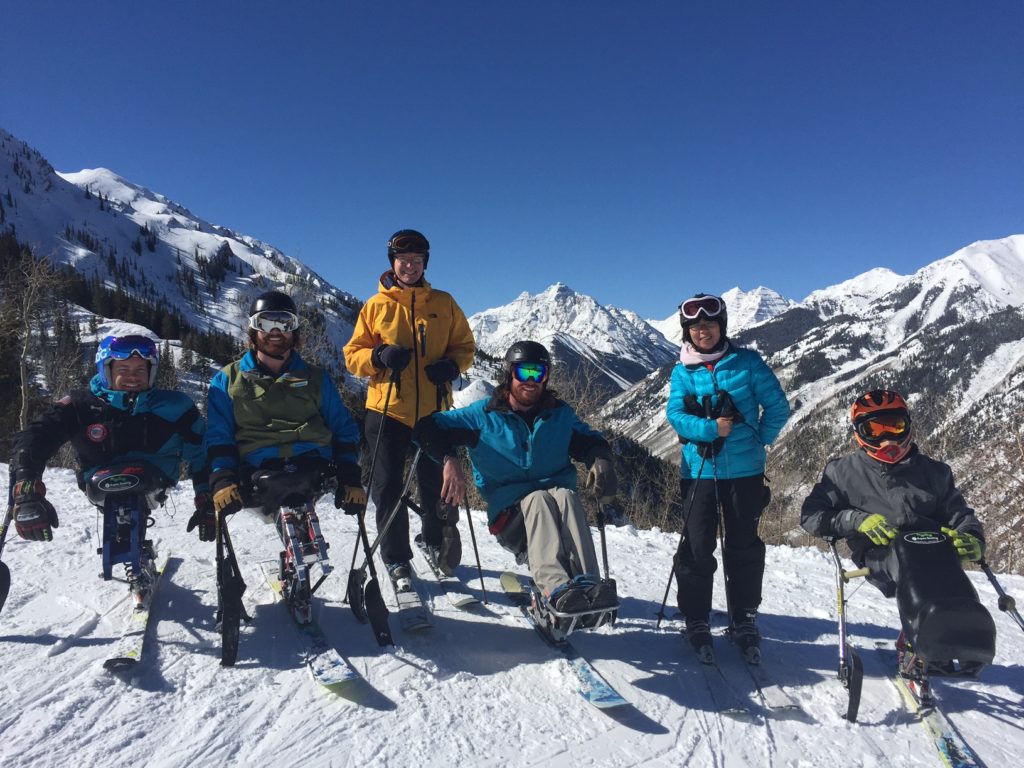 If you are interested in demoing our monoski, please check our demo/travel schedules on our Facebook page, or contact us. We could arrange a demo or refer you to various adaptive programs where you can try our monoski.
Thanks.
Read what people have to say about our products
Check out the DynAccess Instagram Page